Chemxpert Technology Co., Ltd. was founded in 1988 is one of the most active groups devoted in paint and coating industry in Asia, CTC manufactures Epoxy resins, Polyester resins, Acrylic resins , PU resins, PVB resins and Amino/melamine resins. In addition to above products, we offer full package service to our customers, CTC trade department combine the best sources of raw materials in every territory like "Rosin Esters, Solution Vinyl Resin, Curing Agents , Chlorinated Resin, Cellulose" to build up a full line package supplier.
**Note: PCM is brand name.**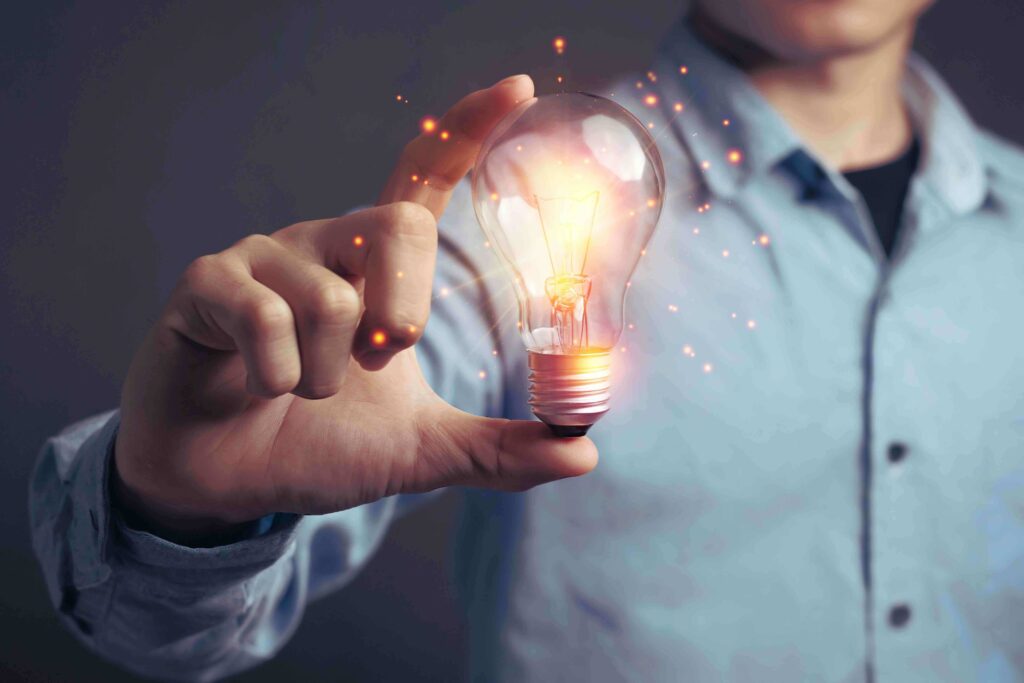 Epoxy Resins and their Modifiers.
Full Range ofAcrylic Resins.
Full Range of Polyester Resins
Wide Range of Amino Cross-Linkers
PU Related Products Group
Chlorinated Polyolefin Products
Industrial Paint and Coatings
Powder Coating Industry
Coating for Civil Engineering.
Water-base resins fro Coatings
Coating Additives
our future goal is to offer full range of good quality product to help our customers to add on value to their products and sustain their continuous capability in the competitive coating market.